About us and our services
Consulting for
Amazon Businesses
Whether you're starting from scratch or an experienced seller we can tailor a programme to suit you. From product sourcing to creating listings that rank #1 to managing customer interaction to PPC, we have your back covered!
Consulting for Brands
discovering Amazon
Ever wondered how to tackle the jungle that is Amazon? Having great products is a start but achieving consistent success on Amazon is a minefield. Whether you're looking at the USA or Europe, we'll shortcut your way to success from A to Z
Community
& Events
We run an Amazon Facebook Group, head on over to
Our Facebook Page
to ask questions or join in the discussion.
We also run Meet Ups in London, UK.
To be notified of events – please join our group on Meetup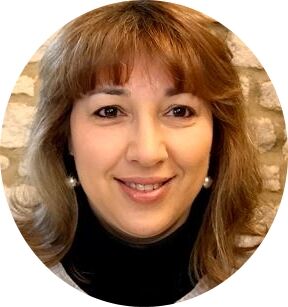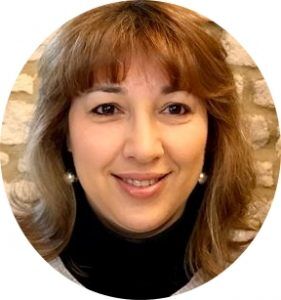 Shelley Simone
Educator in Chief
ScaleForEtail
A Creator of Brands and Cool Products, Online Seller (and Digital Marketer with training wheels). Ex Corporate Career Junkie, used to serve the cool aid and drink it(!)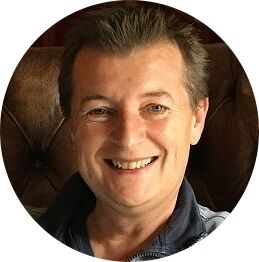 Richard
Chief Numbers Guy
ScaleForEtail
Product Marketing guy turned eCommerce Entrepreneur and wannabe digirati. Does day to day Product Management, is a secret PPC guru and manages our awesome supplier relationships!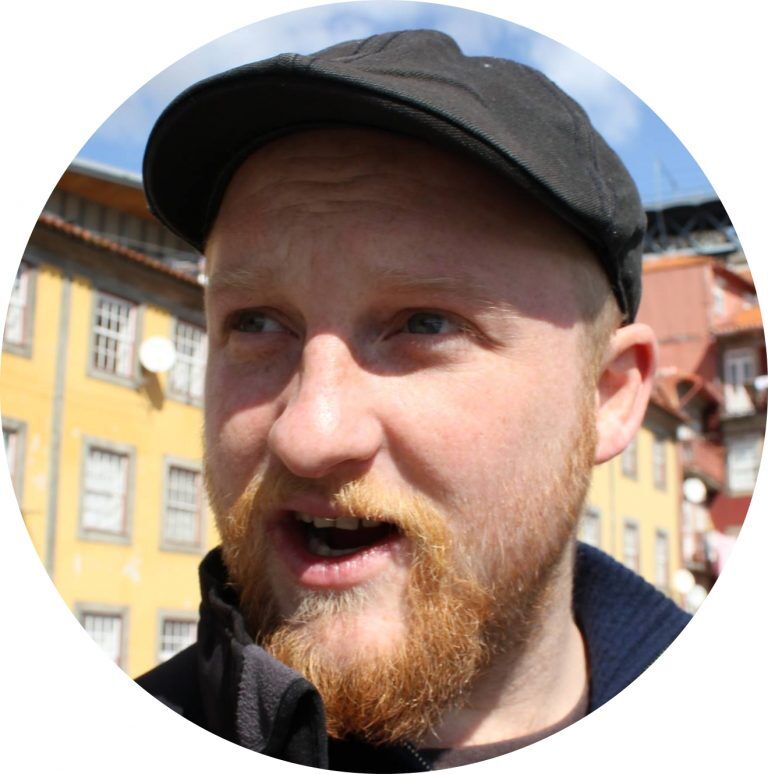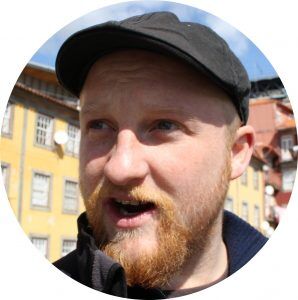 Jason
Optimising Alchemist
ScaleForEtail
My strength is copywriting and Amazon Optimisation. I am passionate about finding the right keywords and structuring them in the copy so they are readable to both human and machine!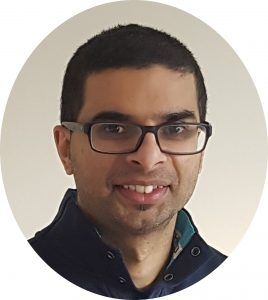 Ash
Brand Building Ninja
ScaleForEtail
Tech Head deep in the trenches getting his hands dirty building an eCommerce brand from ground up. Total all-rounder, logistics management, automaton expert, digital marketer and general "Mr Nice Guy".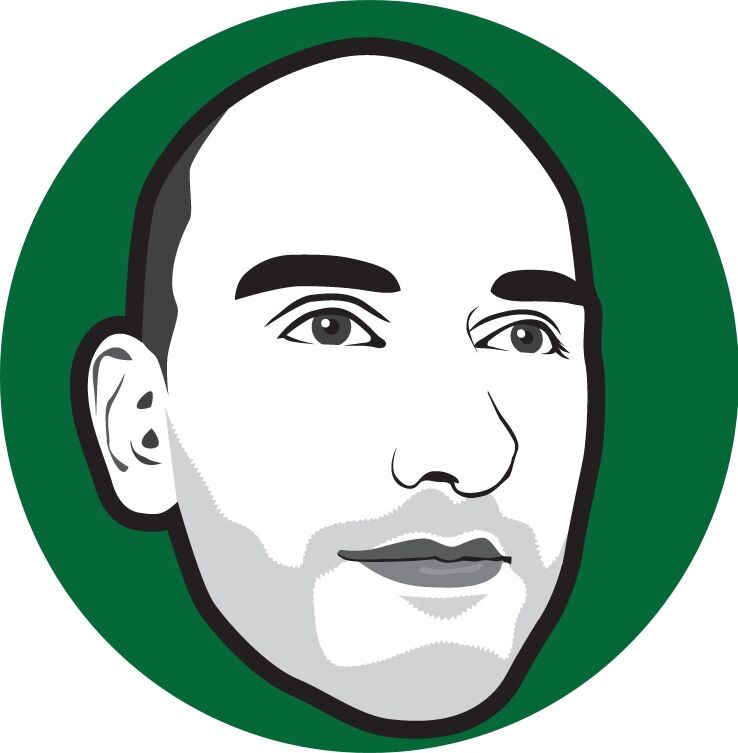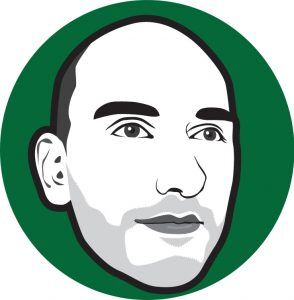 Christian
Retail and Systems Warrior
ScaleForEtail
After more than a decade working on business and web systems Christian turned his attention to Amazon in 2013 and is now an established 7-figure seller, well experienced with the ins and outs of Amazon's systems.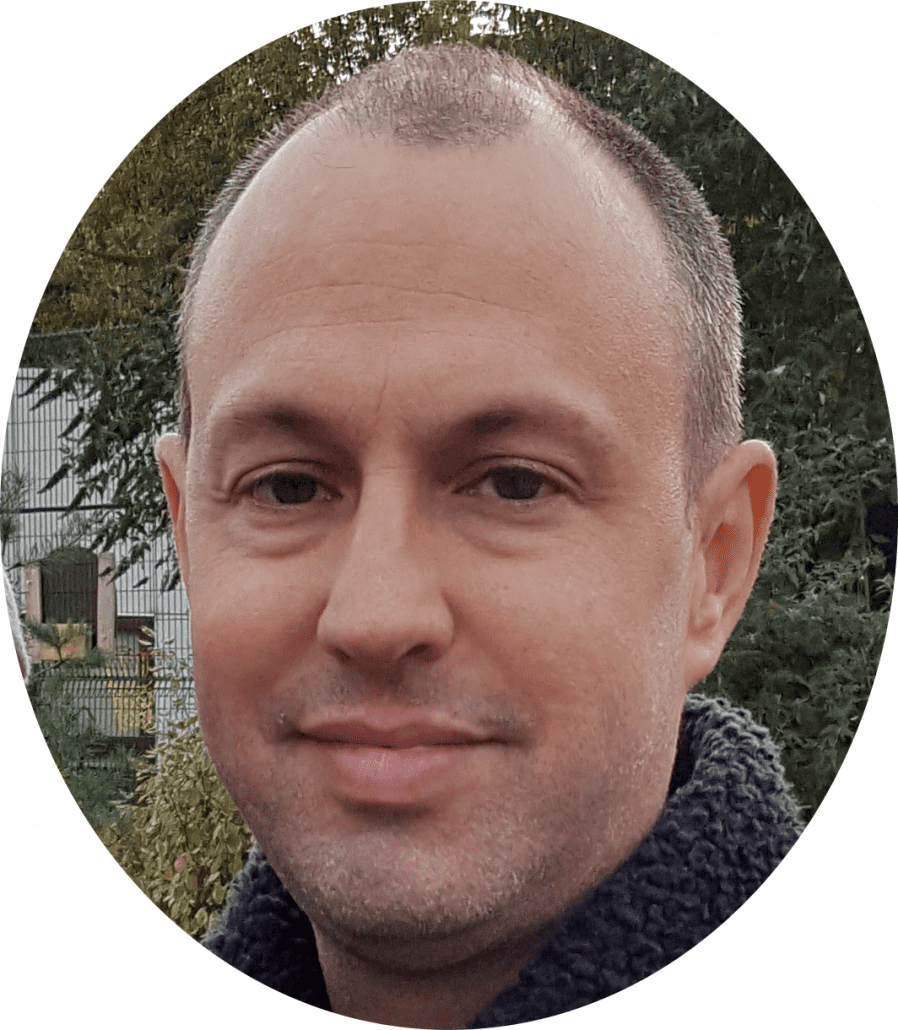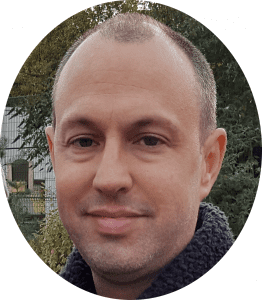 Anthony
Digital Marketing Sorcerer
ScaleForEtail
All round marketing genius.
What our Clients say about us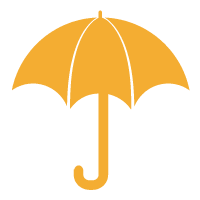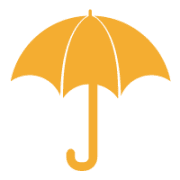 I started working with Richard and Shelley in the early days of my Amazon business and they were generous with their time as well as really great people to connect with. They gave great practical pointers, but were able also to help me think about products and my strategy for growing the business. I'm really grateful for their help and happy to recommend them both.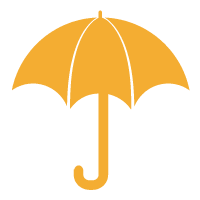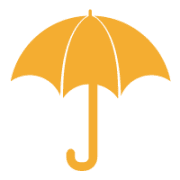 Following coaching from Richard and Shelley I started to implement what they taught and sales started coming in, which was excellent and made me feel confident for the first time 🙂 They are amazing, fantastic mentors 😉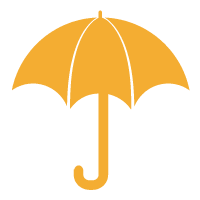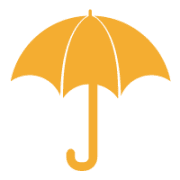 I was very happy with our mentoring session. We covered so much. You guys were great, thanks. I now feel for the first time that I became involved with this area that I have a much better idea of where I'm going with this and what I'm doing and with your ongoing help, I'm sure I will make a decent career out of this.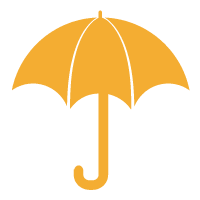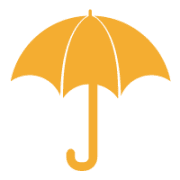 Richard and Shelley are not just successful Amazon sellers, they come at this with amazing business experience and a desire to actually make a difference to your business. They teach you to do things for yourself, educate in a way that makes you self-sustaining, they are patient, inspirational and tough so you feel obliged to do your very best to achieve results. Plus, they are constantly innovating, perfecting the model and learning themselves so I never get bored of hearing what's next on the journey. They are my #1 go to couple in this business
Scaleforetail is a UK based eCommerce Training and Consultancy Business designed to support online businesses in the USA and Europe